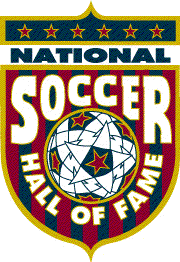 2009 National Soccer Hall of Fame O-40 Tournament
Oneonta, NY – May 29,30,31, 2009 – The Korabi Veterans traveled upstate to Oneonta to participate in the annual National Soccer Hall of Fame Over 40 Tournament.
The Veterans played well in all games with 2 wins and 1 loss in the qualifying round.
Qualifying Round
Korabi 3-0 ASC, PA
Korabi 3-4 Tech Bears, BJ
Korabi 3-0 South Jersey Rovers, NJ
Playoff Round
Veterans 0-1 Trenton Power, NJ
Off the field, the Veterans had a big turnout and a very joyful and fun weekend and everyone who made the trip will attest to that.